Sweet Expression
SKU-combo-04
Reviews
Product Contains
A bouquet of 10 red roses
5 Cadbury dairy milk(13 gms each)
6" teddy bear
A sweet surprise for a sweet occasion, this combo of red roses with chocolates and teddy bear will work like magic for all occasions- from apologies to Love Yous. Best combination to communicate all that love.
Unwind the flowers from the packaging and place them in a vase filled with water at room temperature
Cut the stem by 1 to 2 inches with a sharp pair of scissors before keeping them in the vase. If needed, remove any leaves that fall below the water line.
Place the flowers in a cool spot. Avoid keeping in direct sunlight/ on television or radiator tops/ under the fan.
Re-cut the stems every 3 days. Top up the vase with water, whenever necessary.
Use correct pin code in order to get hassle free delivery
Want Delivery Todays? Order in
---
User Reviews

Nutan Sing
September 23, 2019
Delivery was before time. And also cake are fresh thankyou nikkiflower

Monu Kumar
June 22, 2019
Good flower service

Geeta Devi
June 18, 2019
"Had very happy moments with my friend after the gift was delivered, they were really surprised and also they delivered on time which was so special, sometimes we need to make self presence away from friends an...

Dev Dass
June 21, 2019
good website,pink roses is fresh

Laxmi Kumari
September 10, 2019
service is good.Good and timely response from the customer support team

Nitesh Kumar
June 11, 2019
Great products, I like the website.

Ponam Kumari
September 23, 2019
thksalot for ur sevice.

Ramu Rajak
June 18, 2019
Wonderful flowers delivered.Nice arranged

Prity Kumari
June 15, 2019
Ordered on my daughters bday and she liked it a lot

Manoj Prasad Sha
June 22, 2019
This is oswam place. Or yellow gerberas quality is very good

Roshni Kumari
June 04, 2019
"I like the promptly service. Also the fact that I get a message of the order at every step. Good product"

Shyam Das
September 19, 2019
Cake are fresh and on time delivery

Jagat
September 16, 2019
Good sprayed carnation

Anjali Kumari
June 21, 2019
Awesome experience from this online store.

Sony Kumari
September 24, 2019
Best quality cake delivered on time and receiver loved it.

Manohar Parsad Sha
June 08, 2019
Thank you for the timely delivery!!

Naiyana Kumari
June 21, 2019
Flowers delivered fresh with chocolates

Champak
September 13, 2019
Good website

Lucky Yadev
September 11, 2019
really liked the product...simply loved the service...Great Job

Gautam Mishra
September 21, 2019
Delivered same as described and picture shown

Pritam Mishra
June 08, 2019
Thank you nikkiflower Your products are awesome.

Tuntun Yedav
June 22, 2019
Awesome experience from this online store.thankyou nikkiflower

Suruti Kumari

Avinek Kumar
July 29, 2019
Excellent Services..On Time delivery..

Vishal
June 05, 2019
Dot on time delivery...awesome service..

Parmod Kumar
June 27, 2019
Every time when I order from this store they send the best

Prity Kumari
June 26, 2019
Excellent Services..On Time delivery..

Md Faisu Khan
June 17, 2019
On-time delivery with excellent customer servicing people.

Nikhil Suman
September 17, 2019
Service is upto the mark

Apsara
September 24, 2019
Good good good
Why NikkiFlower ?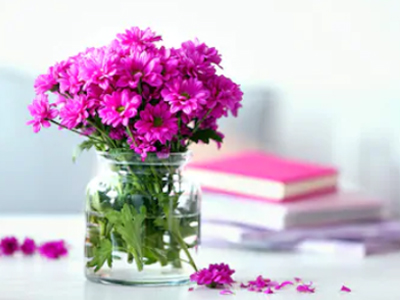 Freshness Guaranteed
We deliver the finest & freshest
Delivery In 3 Hours
Racing quick to win you love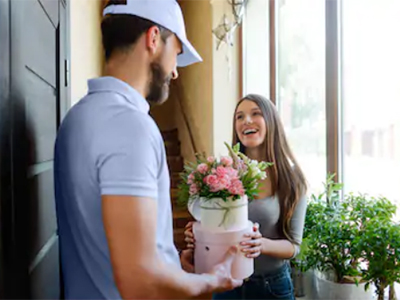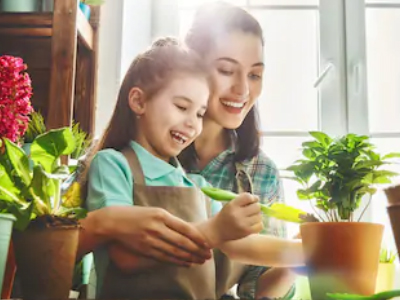 Dedicated Efforts
Over 1 Million Smiles delivered