Reviews
Yellow is one of the happiest rose colours and are sure to make your dear one's day. Express your heavenly love and appreciation for the recipient by surprising them with this bright bouquet of 12 yellow roses.
Unwind the flowers from the packaging and place them in a vase filled with water at room temperature
Cut the stem by 1 to 2 inches with a sharp pair of scissors before keeping them in the vase. If needed, remove any leaves that fall below the water line.
Place the flowers in a cool spot. Avoid keeping in direct sunlight/ on television or radiator tops/ under the fan.
Re-cut the stems every 3 days. Top up the vase with water, whenever necessary.
Store the cake in an air conditioned room. Avoid keeping in direct sunlight.
Use correct pin code in order to get hassle free delivery
Want Delivery Todays? Order in
---
User Reviews

Badal Rajput
July 29, 2019
Quality of cake was good with good service.The price of cake was also reasonable as per the quality.

Sachin Tiwari
June 18, 2019
"All is nice about the company. All flowers and cake in fresh condition. Continue with your work and spread love...."

Parkash Sha
July 29, 2019
quality of cake is very nice

Satyam Kumar
October 11, 2019
very good flower

Mona Kumari
July 30, 2019
Making surprise special .Keep it up

Nilema Kumari
September 18, 2019
Good one Happy Customer

Raju Rajak
June 05, 2019
Cake and flowers are beautiful. Very prompt and on time service. Would always recommend for any occasion. Thank you nikki flower

Hemant Ram
September 10, 2019
Liked these fresh roses a lot

Pankaj Raj
June 22, 2019
Thank you NikkiFlower Your products are awesome.

Atul Roy
July 29, 2019
Nice cake and taste good

Aasutosh Higer
June 14, 2019
This is the first time I have used this service with hesitation. But Super service exceptionally well timing delivery. Both flowers Good

Anisha Kumari
September 26, 2019
First time ever had a good service .in future I can recommend ur website to everyone I future I can use ur website again and again.thank u soo much

Parash Kumar
June 08, 2019
Wow nice.....

Bipul Kumar
June 17, 2019
Beautiful flowers delivered

Pream Sing
June 14, 2019
it is awesome site to expose your love to someone , when you not with that person they guys help to exposes. i would really recommend nikkiflower, especially for long distance couple or family and other.

Rabbo Yadev
June 17, 2019
This is oswam place. Or Rose and chocolate quality is very good

Mahesh Kumar
June 14, 2019
Perfect Service from start to finish

Guriya Devi
June 26, 2019
Quality of both the product is really very nice

Kriti Kumari
September 17, 2019
Nikkiflower you are the best!

Pinki Rani
June 05, 2019
I ordered only few hours before midnight and the customer care(Chetan) was very helpful and kind to get it delivered.

Dinesh Sha
June 22, 2019
Excellent Services..On Time delivery..

Nupur Kumari
June 27, 2019
ordered these Orchid for my gf she liked it a lot..thanks

Parbin Bano
June 14, 2019
The product was beautiful and my parents like this very much. Thanks for timely delivery. Cheers

Raman Das
June 15, 2019
Nice service guys. Keep it up.

Kanta Sha
June 27, 2019
One of the best product found on website to gift Sophisticated

Jaitam Mishra
June 08, 2019
u guys are doing great job..Making surprises special...keep it

Vishal
June 05, 2019
Dot on time delivery...awesome service..

Nilash Mandal
June 14, 2019
Nice flowers and delivery was done very quickly. It would be even better if you reduce the extra cost of fixed time delivery.

Sakaldeep Raout
June 17, 2019
Thank you for the timely delivery!!

Shayam Das
June 21, 2019
good collection
Why NikkiFlower ?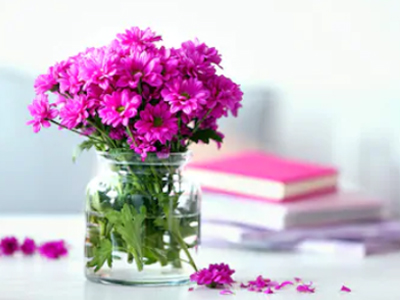 Freshness Guaranteed
We deliver the finest & freshest
Delivery In 3 Hours
Racing quick to win you love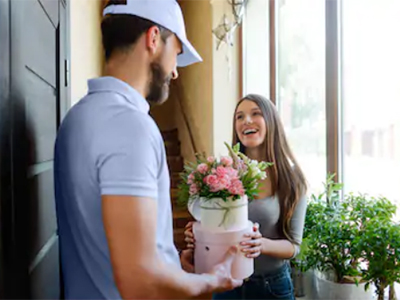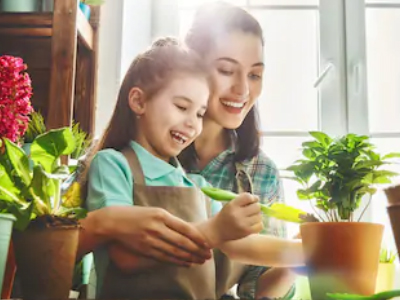 Dedicated Efforts
Over 1 Million Smiles delivered